Anna Wübber, Berlin and Athens
mail@annawuebber.com | Mobile +49 176 23420948
For feature films Anna is represented by: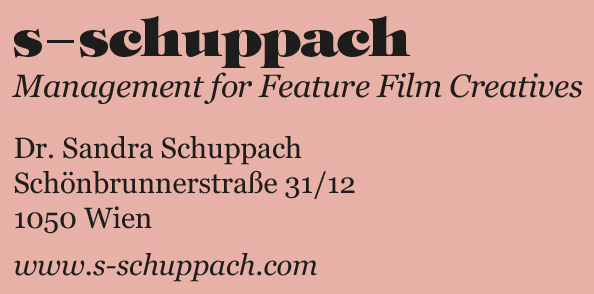 sandra@s-schuppach.com
The copyright for any material created by A. Wuebber is reserved. Any duplication or use of objects such as images, video or text in other electronic or printed publications is not permitted without agreement. We love the links on our website, otherwise we wouldn't refer to! Enjoy them as they are © 2013.
Realisation Internet: Tim Kaiser